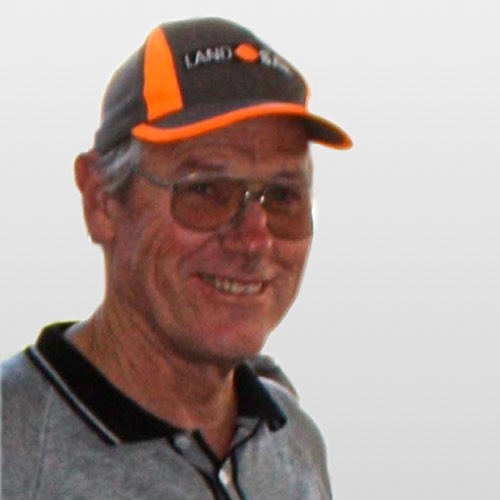 Melvern Wainwright
Melvern is currently a Factory and Transport manager for Bed Rumours Ltd. Manufacturing and transporting both NZ made beds and imported beds nationwide together with furniture products for Furniture Zone stores around the country. He has been in various roles in the various branches of this company for 13 yrs.
Prior to this he spent many years orcharding and running a commercial packhouse for kiwifruit and all subtropical fruits together with marketing these both nationally and internationally. Melvern has two happily married adult children and 4 grandchildren.
Melvern's whole life has revolved around community groups. From his late teens he work with youth groups for about 15 yrs. Melvern completed his Duke of Edinburgh Silver and Gold Medal awards and assisted with many expeditions for some time after.
Melvern joined the Tga Western BOP CD Rescue team over 20 yrs ago. This team later became the foundation members of the current LSAR Tauranga group. He is still a member of both the management team for LSAR and a member of NZRT16, which the CD Rescue team is currently known as.
Fifteen yrs ago he joined the local Volunteer Fire Brigade when they started up in Greerton. Currently he is now Officer in Charge.
When YSAR was discussed being set up in Tauranga, Melvern fully supported the idea wondering how he could ever give it enough time. Tauranga YSAR has been a richly rewarding experience and would not have been successful if it were not for a large team of very committed adult supporters of many and varied skills.