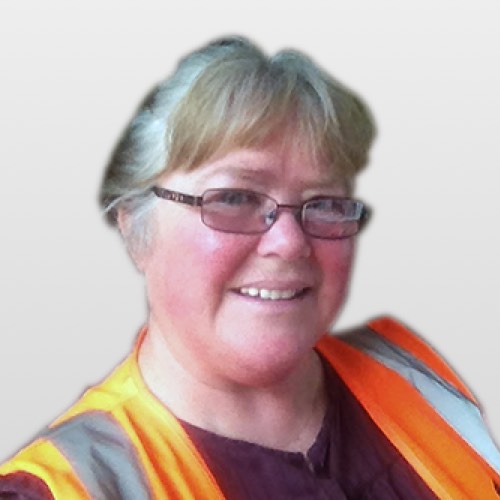 Penny Barrow
Penny, a graphic designer and New Zealand & Australia Travel Specialist, currently works for a company in Seattle and freelances from home producing both web & graphic design work.
An active member of Tauranga Youth Search and Rescue (YSAR) leadership, Penny initially came on board YSAR as a parent in 2009 when her youngest son joined the first intake. For 4 years Penny chaired an incredible group of parents that formed YSAR Supporters Fundraising Group raising funds for end of the year camps.
Penny has used her graphic design skills, to develop and maintain the YSAR website. www.ysartauranga.co.nz. She uses her computer skills, to help where is need it and currently works as part of the team developing SharePoint database and along with several other projects that are underway.
Penny enjoys all aspects with the camps and training evenings and has gained her radio license to become part to the communications team. A keen photographer, Penny has taken photographs recording daily activities of students and leaders on camp and exercise, which are uploaded onto Facebook. These photos are used for advertising, teaching resources, documents and for the end of the year, Photobook.
Penny loves being part of this remarkable group of YSAR leaders, students and parents and feels that all who are involved are very much enriched by the experience. To see the students develop into amazing young men and women, is just mind blowing and the world is a much better place as they venture out to make their way in it.