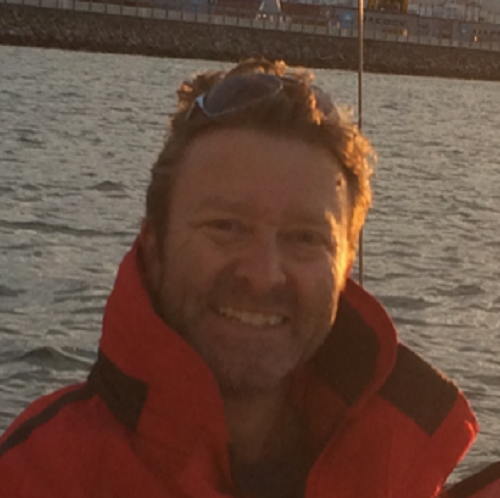 Mat runs his own business, MAKER design studio, a small design business with a focus on lighting and furniture which he set up in 2014 after a long background in cabinet making and carpentry.

Originally from London, Mat spent large parts of his Twenties traveling throughout Europe, Africa and India where he worked voluntarily for an NGO in the Himalayan region of Ladakh. As well as teaching basic carpentry skills and English, mat set up a physical training program for the teenage community based on his prior training in martial arts.
After a year spent living in Southern France in 2000 with his wife-to-be, Kat, they returned to the UK where they were married and lived in Brighton for five years before moving to New Zealand with their two young boys in 2006.
Soon after arriving in New Zealand, Mat became involved with the New Zealand Mountain Safety Council, initially attending their public courses in Bushcraft before being invited to join their Instructor Training program. Mat subsequently qualified as Outdoor leader and Bush 1 Instructor and has delivered many courses since, including Duke Of Edinburgh training and courses for at-risk youth as well as young offenders.
In recent years Mat has discovered a real passion for sailing and the ocean where he spends as much time as he can. He hopes that the skills he has picked up during his somewhat nomadic life will be a benefit to those coming through the YSAR program.