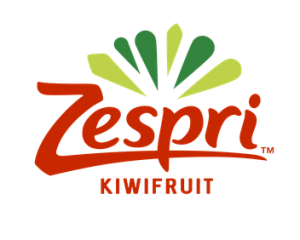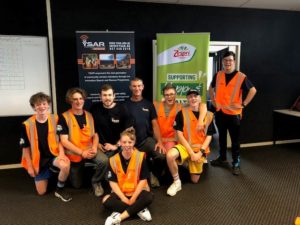 Zespri is underway with its biggest ever transformation project which will help standardise and automate processes across the organisation, increase efficiency, and provide a platform for growth and innovation.
The Horizon Programme's scope is to modernise, standardise and digitalise our systems and processes in finance, grower enablement, supply chain, sales and operations planning. As well as mitigating the risk inherent in legacy systems, the programme will enable us to be more agile and efficient in delivering kiwifruit to our customers and sustaining strong returns to growers.
The programme's first phase is focused on finance and core supply chain. This will start to deliver increased visibility and synchronisation across the value chain, with tranche 1 go-live targeted for 1 November 2022. Our objectives include integrating systems and improving efficiency across our value chain. Ultimately our investment aims to underpin our ability to deliver the highest quality fruit to market.
We'd like to make you aware of a few Horizon-related activities and improvements.
One specific improvement for all our suppliers is that from 1 November we will be changing our purchasing process. We will be issuing purchase order numbers that all suppliers will need to quote on any invoice to Zespri. This will streamline how we process invoices. As part of this process, you will also be provided with a new Zespri email address for sending invoices to and a new Zespri email address for payment queries. Once the system is in place, we expect to see processing time improvements.
We will communicate more details with you soon about the change and about how you need to prepare. If you have any questions in the meantime, you can email us at [email protected].
We hope you find this letter helpful and that it gives you context around Zespri's Horizon Programme. Overall, Horizon is about greater integration versus siloed information, more automation versus transactional tasks, scalability and flexibility in our systems versus ageing legacy systems.
Zespri's Horizon Programme Team
Zespri is a Gold Sponsor of YSAR and we are sincerely grateful for their support.