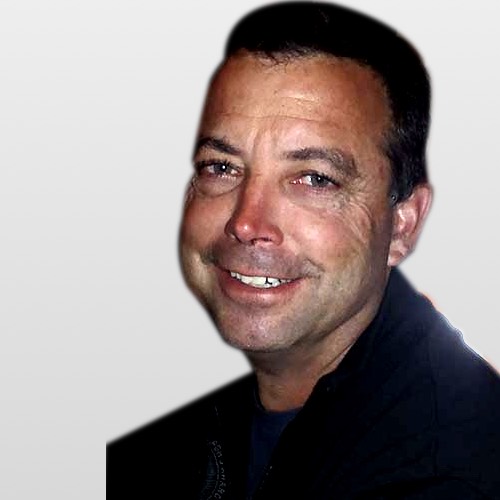 Believed to have been born in a cave in the Australian outback, and raised by his aboriginal tribe while on walkabout, Dingo has a vast range of experience in the outdoor industry. Australian born, Dingo comes from a military background serving in the Royal Australian Navy as a Clearance Diver and now works as an Outdoor Educator gaining university qualifications in outdoor recreation leadership, tertiary teaching and pre hospital emergency care.
Dingo has specialised in the disciplines of bushcraft, rock climbing, SAR, Alpine and sea kayaking with some of his personal accolades including abseiling from the Sydney and Auckland Harbour Bridges, kayaking to Great Barrier Island and living in the Australian desert for several months.
Dingo is actively involved in working with New Zealand youth through YSAR, Duke of Edinburgh's Hillary Award and Project K programmes, involving education and practical experience of New Zealand's outdoors as well as consulting other outdoor organizations and delivering Tertiary "team building workshops"
Dingo aspires to connect with his clients regardless of age to allow them to appreciate the beauty and wonders that the outdoors can provide in terms of personal development and growth. He draws upon his experiences from months living in the Australian deserts and New Zealand wilderness.
Students often seek Dingo to be in attendance at camps and tramping events as he is a real MacGyver of the bush.