We feel privileged to be accompanying the NZ Police on the National SAR and EM Roadshow, chatting to the amazing people in the sector and meeting the District SAR Assistant Coordinators who are funded through NZ Search and Rescue (NZSAR).
We are also using this as an opportunity for YSAR – Youth Search and Rescue to talk to SAR and EM partners, as we prepare to scale across NZ. Through the 3 year program, YSAR trains college students in a wide range of SAR and EM disciplines to become the next generation of LandSAR, Coastguard, Emergency Radio Operators, and Emergency Management volunteers.
Learning to survive, thrive, and save lives.
If you are interested in helping set up a YSAR region in your area, get in touch with us at [email protected]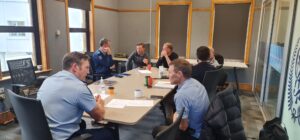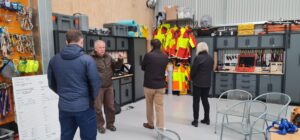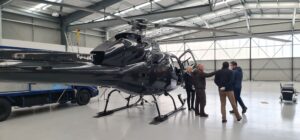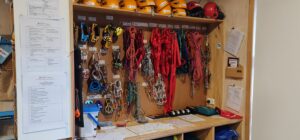 Coastguard New Zealand Land Search and Rescue New Zealand AREC Fire and Emergency NZ National Emergency Management Agency (NZ) Surf Life Saving New Zealand #youthdevelopment #learning #sartech # #emergencymanagement #stemeducation